Private & Custom Tours
Truly China Travel offers you so many choices, you can choose between a private tour or group adventure. Private trips can be booked for two to twenty travelers. Book a custom departure date, set your own pace, enjoy more one-on-one attention from the guide, and if you would like, upgrade your hotels. This is a great ideal for families, friends, company
employees and
social clubs as there is something for everybody. If you prefer group travel, you can choose from our most adventurous trips, with international groups travelling with participants of all ages from Western countries.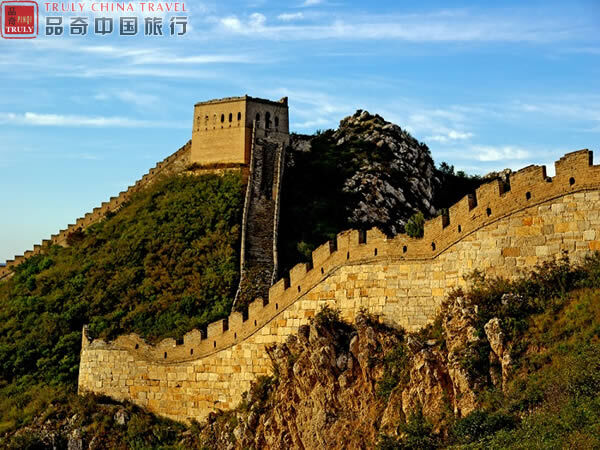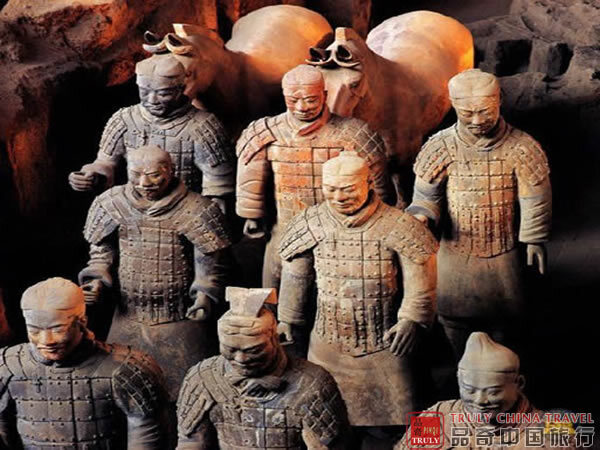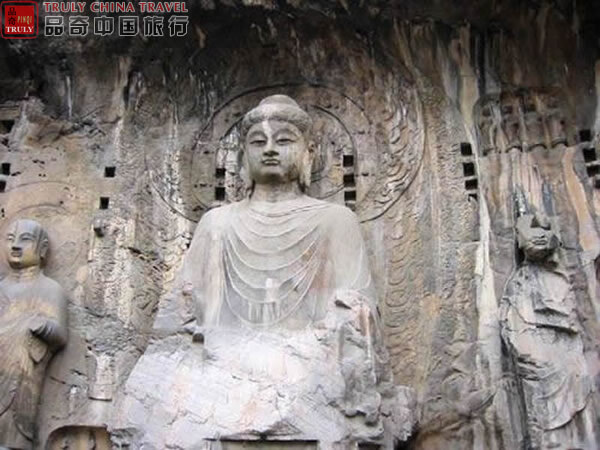 In this case, you or your family, friends and colleagues can book any itinerary as a private trip to China for two or more. Ask about discount rates for larger groups
.
Truly China has extensive experience, knowledge and enthusiasm about the history and culture of China and this has allowed us to develop a travel program that will fit exactly with your individual requirements. They can be confined to a niche area of interest such as your wish to see all the important landmarks in China, a specific focus on following your own historical roots or a romantic trail across China. Tours can also be diverse, such as a mixture of historical, cultural, spiritual and natural sites, going all the way from South of China to North of China, from East of China to West of China. The idea is that you give us an idea of your wish list or your specific interests and we will provide you with informed suggestions and a structured and detailed itinerary. All arrangements will be mediated by Truly China Travel and we will provide you with a service that can truly take the pain out of your well-deserved vacation.